SEO Tips: What Are Long Tail Keywords?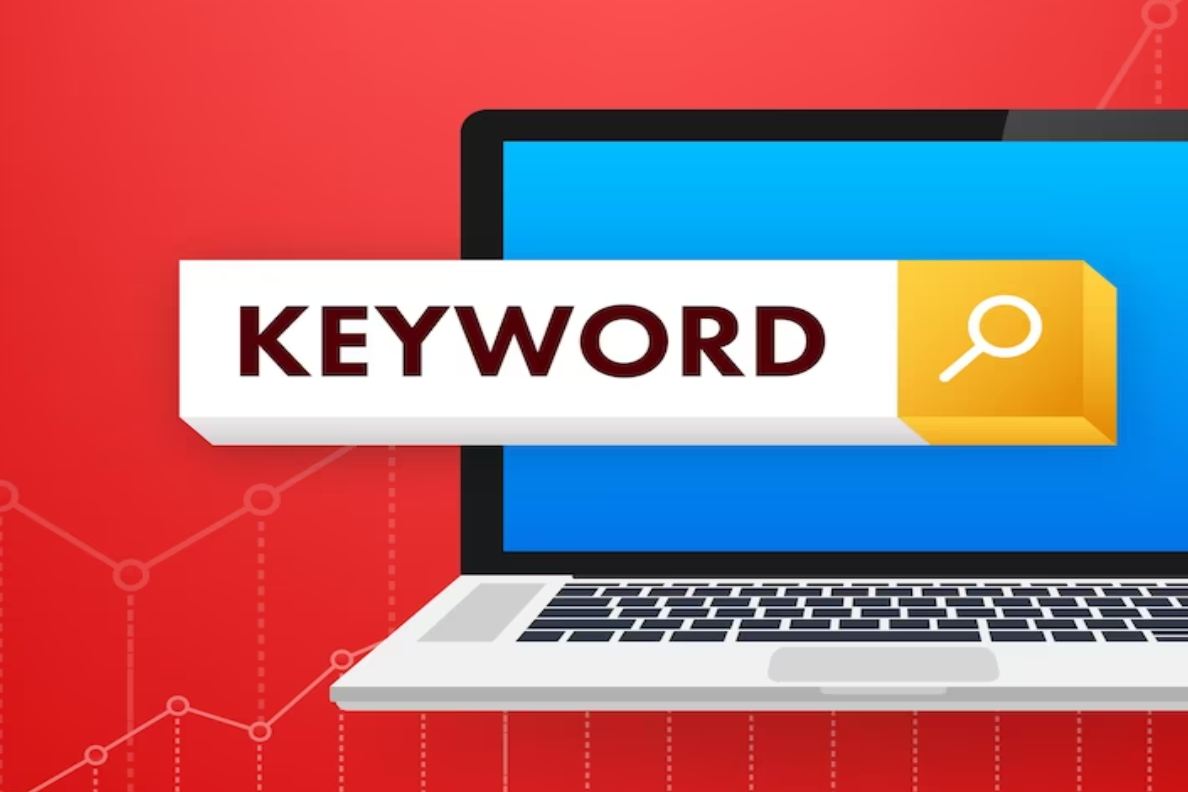 In order to be found by potential customers and thus ensure a successful website, you should always keep an eye on your SEO ranking. It is particularly important to choose the right keywords for which you want to rank your website. In addition to short keywords with a high search volume, we recommend using so-called long-tail keywords. You can find out what that is and how it improves your SEO work here!
What are Long Tail Keywords?
The term long tail keyword means something like a keyword with a long rat tail. A long-tail keyword often consists of more than three words, is formulated as a question or sentence and is therefore longer than a classic short-tail keyword. Also, long-tail keyword searches are more specific.
If someone wants to find out more about a certain topic, they are more likely to use short-tail keywords, while someone who is about to make a purchase decision is more likely to use long-tail keywords.
What Can You Imagine By A Long Tail Keyword?
Let's imagine you want to get a new smartphone.
At the beginning of your buyer's journey, you would gather information about what smartphones are currently on the market. For example, you would use the following short tail keywords:
Smartphone
Inexpensive smartphones
The further you progress in the Buyer's Journey, the more confident your decision becomes and the more specific your search queries become. Now you would google these long tail keywords:
Where can I buy an Apple IPhone Pro 14 Max?
Order cheap Samsung Galaxy S22+
As A Business, How Can I Benefit From Long Tail Keywords?
It is easier for your business pages to rank higher in search results for a search query with long-tail keywords.
The reasons for this are that, on the one hand, the target group can be narrowed down much better and, on the other hand, the long-tail keyword usually also has a lower search volume or less competition.
Long-tail keywords are more likely to be used for so-called low-hanging fruits (customers just before making a purchase decision) that are already further along the buyers journey. In this case, you can assume that the person searching has already dealt with the topic for some time and has concrete ideas about what he or she would like to buy. So in many cases there is a higher intention to buy.
For you, this means you don't have to do as much persuasion as you would with those using short-tail keywords. Since they are still at the beginning of their decision, they will first want to get a rough overview of the market and have no concrete intentions to buy yet.
A short tail keyword (also called shorthead keyword), such as the term SEO, has a very high search volume. Since many searchers only want to find out more, the conversion rate is very low. In addition, the chances for companies to get to the first result page on Google, for example, are rather poor for this keyword. Because the shorter the keyword, the greater the number of competitors for this keyword.
A long-tail keyword, on the other hand, does not generate as many search queries, and the specified search volume of common tools is often 0. Nevertheless, the conversion rate is significantly higher for the few searchers.
How Do I Find Long-Tail Keywords That Suit Me?
You can easily find the first long-tail keywords that suit your company with a few tricks. For example, enter a short-tail keyword that your website already ranks for into Google and look at the auto-suggestions. Google suggests popular searches here. Maybe one of these suggestions already fits your company?
You can also add locations to your keyword. In this way, someone who would like to buy a new smartphone in the Speyer area would become aware of your company more quickly.
Search queries have changed significantly in recent years. While a few years ago people were still searching for individual words, many people are now even entering entire questions into Google, often using voice input .
They will also rise in the search results if they rank for these specific questions. Such a question could be: Where can I buy a cheap new smartphone in Speyer?
It's All In The Mix: Make Sure You Have A Balanced Keyword Strategy
With a good mix of short and long keywords, you ensure a strategy that works both in the short and long term. Your texts are easier to read for your readers, and search engines can better classify your company or your products and services. 
Make sure that the following keywords appear both in your blog articles and on your websites: 
Short main keywords
Long Tail Keywords
Individual components of your long-tail keywords distributed in the text
Other Influencing Factors For Your SEO: Pay Attention To The Correct Use Of Your Keywords
For the best success, keywords should appear in the relevant text of your blog article or page – and in the right amount. It is important that the text appears natural and easy to read. Therefore, a high keyword density is rather negative. 
The keywords should also be found as follows:
In the title: preferably several keywords, if you use a long-tail keyword, then ideally coherently
In the URL
In links
In the introductory text
In tags and image ALT texts
In subheadings
In the meta description
Also Read: Copywriting: The Art Of Creating Text For The Web
Conclusion
By using long-tail keywords, the quality of your traffic can be significantly increased. In addition, your SEO ranking will be better because you will have less competition in the long tail area. We always recommend our customers to use a mix of short- and long-tail keywords, which they link to each other in topic pools (so-called pillars) on all your pages.