How Do I Disable Microsoft Office 365 Updates?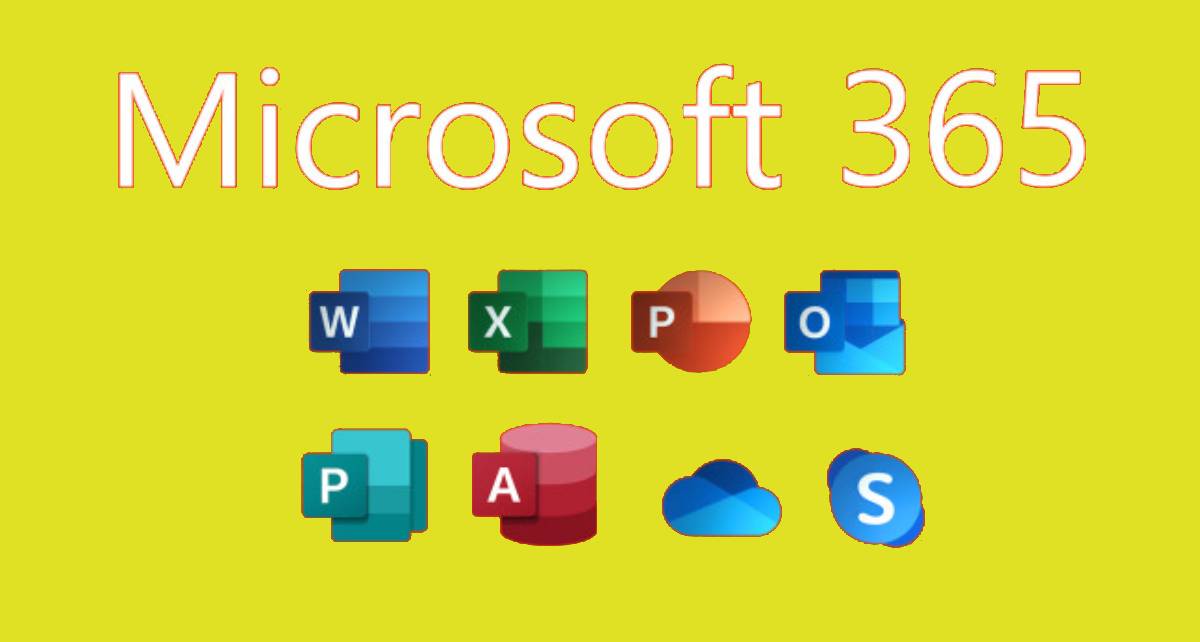 Constant changes in Microsoft 365 can be stopped.
The always current product is an obsession of Microsoft and other companies. Always up to date on security patches we consider a good idea. Constant changes, but we would welcome some cosmetic improvements in smaller numbers. Maybe you and this one's for you.
Office 365, after the new Microsoft 365, is updated automatically, and you won't notice it until you turn on one of its programs. This is a nice feature, but you do not always enjoy visible change. Lastly, again, the way the context menu of spell-checked words appears.
How To Do It?
There is a function in the File – Account menu to prevent updates without your knowledge. Click the Update Options button here and click Disable Updates. This change will apply to all package programs except OneNote downloaded from the Microsoft Store.
Conversely, this menu allows you to force updates, for example, on a new computer. This will speed up the download of new versions.
The disadvantage of this procedure is that you avoid installing patches, not just new extensions. If you want to install updates manually, you can do so directly from the Office support site.
Also Read: How To Quickly Transfer Text Between Android And Windows?