Instagram: Do You Know How To Upload High-Quality Files?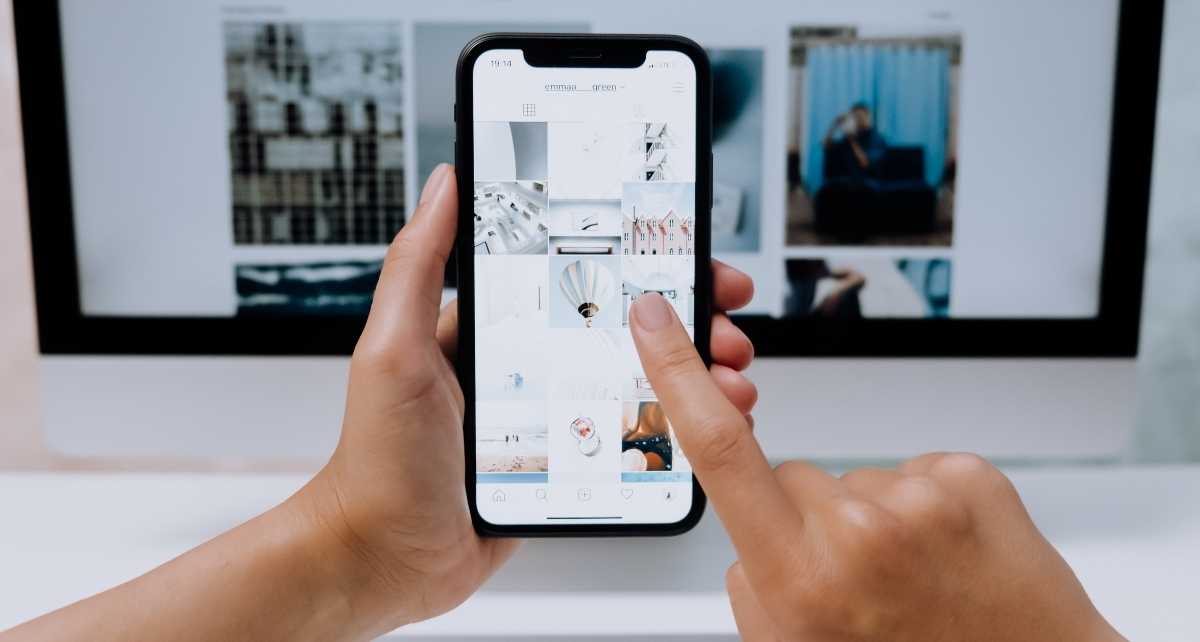 Adding posts and stories to Instagram is sometimes annoying, as the application often degrades your high-quality photos and videos by looking at them poorly.
The application often reduces the quality of photos and videos without your consent, which is not entirely pleasant, especially if you care about the quality of the added pictures/videos. However, this can be solved by simple settings directly in the application. In your Instagram account. According to the available information, not everyone has this option. Still, it can also be caused by updates – we, therefore, recommend updating the application whenever possible ( this does not only apply to Instagram but in general ).
If you choose to upload high-quality files, the vast majority of photos and videos will be of higher quality, which will surely please you and your followers. However, we must add that it can also happen that despite this setting, the quality of the files sometimes decreases – it may be caused by a poorer internet connection and so on.
How Do I Set Up High-Quality File Uploads?
It is a straightforward process. Open the Instagram application click on your photo in the lower right corner, which will take you to your timeline, information and basic settings. Still, almost every user of this application knows that :). Then click on the three "dashes" icon below the top right to go to the advanced menu, where you can click on the settings item, open the account item and then use data or mobile data usage.
And here we are – you can indicate here that you want to add high-quality files. Some Android devices can only run and use this feature when connected to a Wi-Fi network. In addition, you will also find mobile data savings, which will result in poorer photo quality and more extended loading of watching videos, etc., which you probably don't want, but the option is there.
Also Read: Seven Tips To Optimize The Visibility Of Your LinkedIn Profile