How To Start A Successful Business: A Few Tips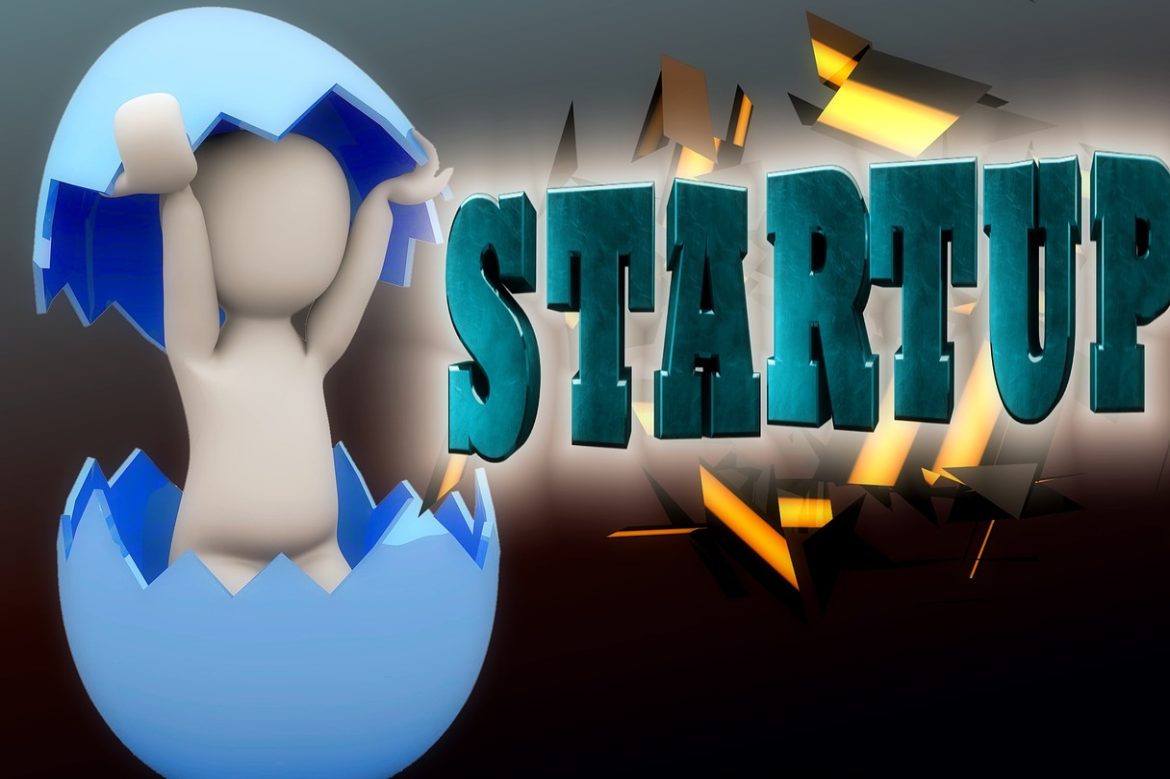 Thinking of starting a successful business, but not sure where to start? Here are some food for thought and answers.
1. Understand Why You Want To Start Your Successful Business
Choosing a sector of activity that you like will allow you to go further and flourish. Working for yourself prevents you from carrying out activities against your principles or your desires. You are free to choose your own direction and set your own goals. By focusing on what you would like to do, you give meaning to your work.
To start a successful business, having a clear vision allows you to set your goals. it is imperative that you have the answers to the following questions:
What are the reasons that push me to enter the world of entrepreneurship;
Why did I choose such a project? What purpose ?
Am I going to set up my business for money, pure ambition, passion or for a specific objective?
What are the advantages and disadvantages of my project?
When will I realize it and with what means?
What market will I target? Who are my targets? What products/services to market? For what price?
Developing your vision allows you to move forward and achieve your own journey.
2. Set Goals
An important step to take before starting a successful business is to set goals:
Clear
reachable
Measurable
Temporal
Realistic
This way you will be much more focused on your project. The SMART approach will be of great help to you in defining your objectives.
The next step is to break down your goals into smaller units, as small as possible so that you can focus only on them. It's important to remove anything superfluous to optimize your time and actions . In the sub-objectives there should be a list of small tasks to be carried out, such as:
Application for authorization to practice
Choice of legal form
Local search
Supplier search for raw materials
3. Check Whether Your Idea Is Original Or Not
To start a successful business, entering a new market can be more profitable than targeting an existing market . Before you start, it is essential to check whether your idea is original or not. If your idea is original, that is to say that you are still alone on the market, no one has yet marketed the product or service that you wish to sell. You have a real opportunity. However, make sure that the idea you want to develop is likely to meet the needs of a minimum of customers. Market research is necessary at this level.

4. Hire Qualified And Motivated Staff
The key to starting a successful business is to hire smart people to find the right people who really want to be part of your project. In a competitive market, staff must be motivated, serious, comfortable in their work and in all circumstances. He must do everything possible to achieve individual objectives by linking them to the objectives set by the company.
5. Maintain A Good Social Climate
Improving the working environment of your employees allows you to:
Reduce the number of grievances
Increase their efficiency and effectiveness
Work calmly
Reduce their absenteeism rate
Improve their quality of work
Bring out the best in themselves
Advance in a position.
Also Read: 5 Tips For A Successful Recruitment Process