Meta, Zuckerberg's New Metaverse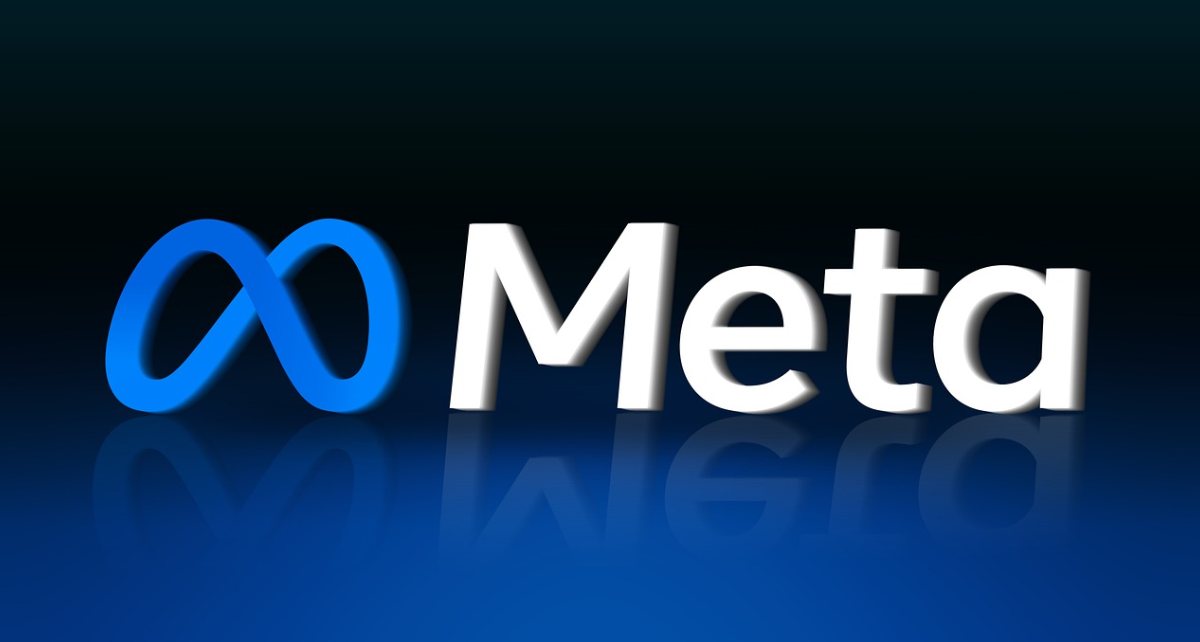 Surely you have seen that when opening WhatsApp, Facebook or Instagram you have noticed that it says "from Meta" . And this is how Mark Zuckerberg wants to welcome us to his new metaverse From him: Meta. A name under which he wants to unite the conglomerate of social networks that he already held to date, in addition to other projects such as Quest, Messenger or Horizon.
The company thus wants to do an image wash after the numerous scandals it has suffered, especially after the latest leaks, the "Facebook files" , in which the great problem of Facebook is to preserve the secure content in your platform.
With Meta, Zuckerberg has ensured that "privacy and security need to be built into the metaverse from day one." So one of his first moves is that Meta will shut down Facebook 's facial recognition system . In addition, it will eliminate the data of the faces of more than a billion people on the social network, which represents a third of its total users.
The Next Version Of The Internet
With this name change, the founder of Facebook intends to enter the metaverse and distance himself from social networks as we know them, which he himself defines as "the next version of the Internet" . The metaverse is intended to be a virtual world that extends the physical world into digital. In short, a window into a new digital reality in which to connect with people from all over the world through virtual reality. 
Whether to meet friends, attend concerts, play games, attend work meetings or for industrial development purposes, the metaverse wants to be the new virtual way to connect and be connected in an immersive way. This means that the use of virtual reality devices will be an essential requirement to enjoy this new digital environment. And also to be able to interact with the different spaces, objects and people. This new virtual environment will be a sum of interconnected spaces, in which the user will be able to move between all of them and to which new unlimited universes will be able to join.
The Metaverse, A Global Business Of 800,000 Million Dollars
However, the metaverse still has several years of development left before it becomes a reality that we can all enjoy. In fact, the companies involved in its development assure that its integration into the market will take place gradually. Gradually introducing platforms, elements and interconnections to form, in a few years, the metaverse.
From specialized media, they corroborate that no technology company had invested so much in a single project to date. Likewise, Bloomberg , the media specialized in economics and finance, assures that by 2024, the metaverse will generate a global business of 800,000 million dollars . To continue with the predictions of the future, Mark Zuckerberg affirms that, in five years, they will go from being a social media company to a metaverse company. 
Much More Than Metaverse
Although Mark Zuckemberg is focused on the development of the metaverse with Meta , the truth is that this new conglomerate already hints at some novelties beyond this virtual reality.
Among them are Facebook groups . With this new change, the groups of this social network now intend to be much more focused on interactivity and the organization of its users. From hyper-personalization through different types of letters or images, to the creation of subgroups to discuss more specific topics, to raising money among all members for a chosen cause.
Another of the novelties that it suggests is Novi , the new Meta digital wallet. In fact, WhatsApp is already testing this new platform with which payments and transfers can be made.
Meta aims to be a technological revolution, so it is also going to bet on a smartwatch with which it intends to compete with its main rivals in the market, such as the Apple Watch . According to leaks, Milan – name chosen for the device – could be on the market next year.
The new smartwatch will feature a 1080p front camera, forcing it to have a notch. As well as a second camera below –since the box can be removed- and LTE connection. This new Meta gadget can be connected to the phone to send the photos and videos taken with its cameras. Likewise, Milan will have sports functions and a great messaging system.
As if that were not enough with all these developments, Meta does not stop here. The new company wants to open physical stores to make its new products and its metaverse known to the whole world. This is stated by the New York Times , who advances the name of the same: 'Meta store' . It will be places where you can teach and experiment with your devices. The first Meta store is rumored to open in Burlingame, California, although the company intends to expand its stores to several countries around the world. 
Also Read: Recruitment In Social Networks: Fresh Recruitment