Robots And Employment: The Opportunity Of Robotization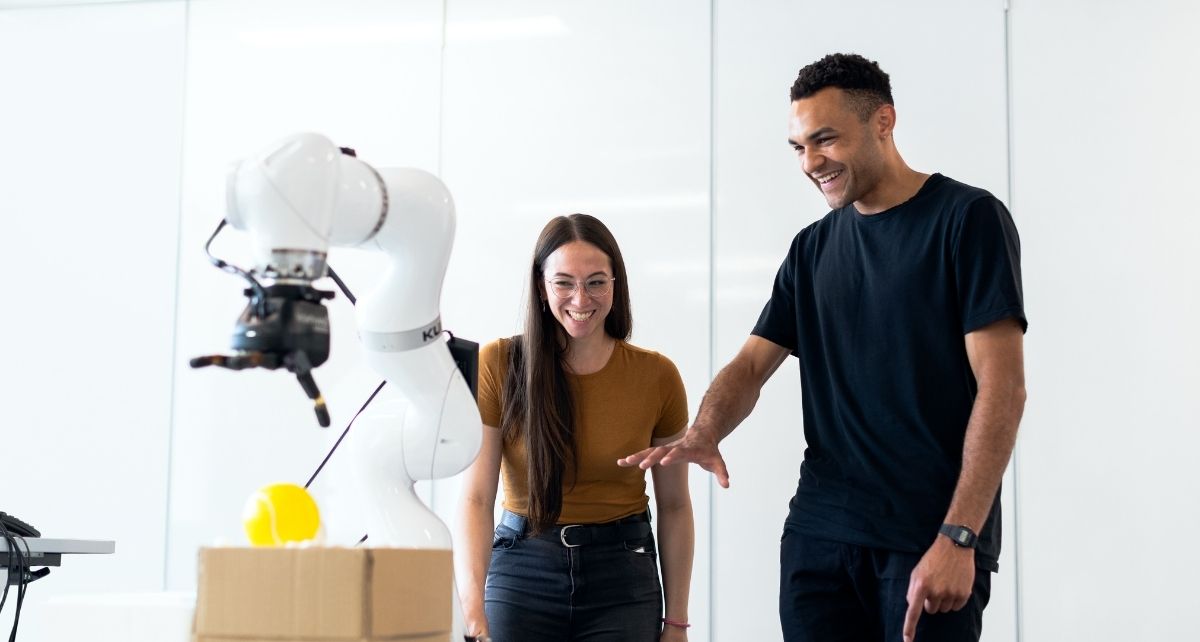 The threat of the robotization of work is not new to humanity. It has been present in science fiction movies and many opinion articles in reputable newspapers and the hands of severe experts for decades since the industrial revolution.
However, the time is now. The irruption of technological innovations and robotization in all labor market sectors has arrived. Despite much that has been published, it is not known how the integration between robots and the computer will affect the jobs of 'humans.' employment. Will they help, replace or make new professional and technical profiles necessary?
At the moment, there are prospective figures. What is clear is that the appearance of the COVID-19 pandemic has determined dizzying technological development to counteract the paralysis of human activity in these months. To all this must be added the economic contraction. This has led the World Economic Forum (WEF) to risk affirming that in 2025 jobs will be 50% carried out by robots and humans in equal parts.
The Future Of Jobs
In his study 'The Future of Jobs 2020' (The future of jobs 2020) published last October, he detects a 'double interruption' scenario: 
"Technology adoption by businesses will transform tasks, jobs and skills by 2025″. 
His surveys of companies reveal that 43% are willing to reduce their workforce to integrate technology and that 41% plan to use contractors for specialized work. The good news is that 34% are considering expanding their workforce due to technology integration.
It is industry 4.0, so longed for, on the other hand. For example, Michael Page, along with trend forecasting analysts from the Foresight Factory, have examined the trends that will shape the jobs of tomorrow. It ensures that advanced robotic technologies and Artificial Intelligence will affect low-skilled employment and bring economic benefits: time spent on routine tasks will give way to occupations with greater responsibility.
Robots And Employment Are Destined To Coexist
Perhaps it is all a matter of robots being the workforce for heavy and manual tasks and training and a more developed profile of the human being that constitutes the labor force of men and women. It could be a way to eliminate inequality as long as there were equal opportunities to access education and work. In any case, someone will always be needed to maintain complicated machines, interpret the data offered by Big Data or Artificial Intelligence and make the right decisions at a given moment, taking into account the emotional variable, something that a robot will never be able to to to do.
Also Read: Big Data For Dummies