Develop A Digital Prospecting Strategy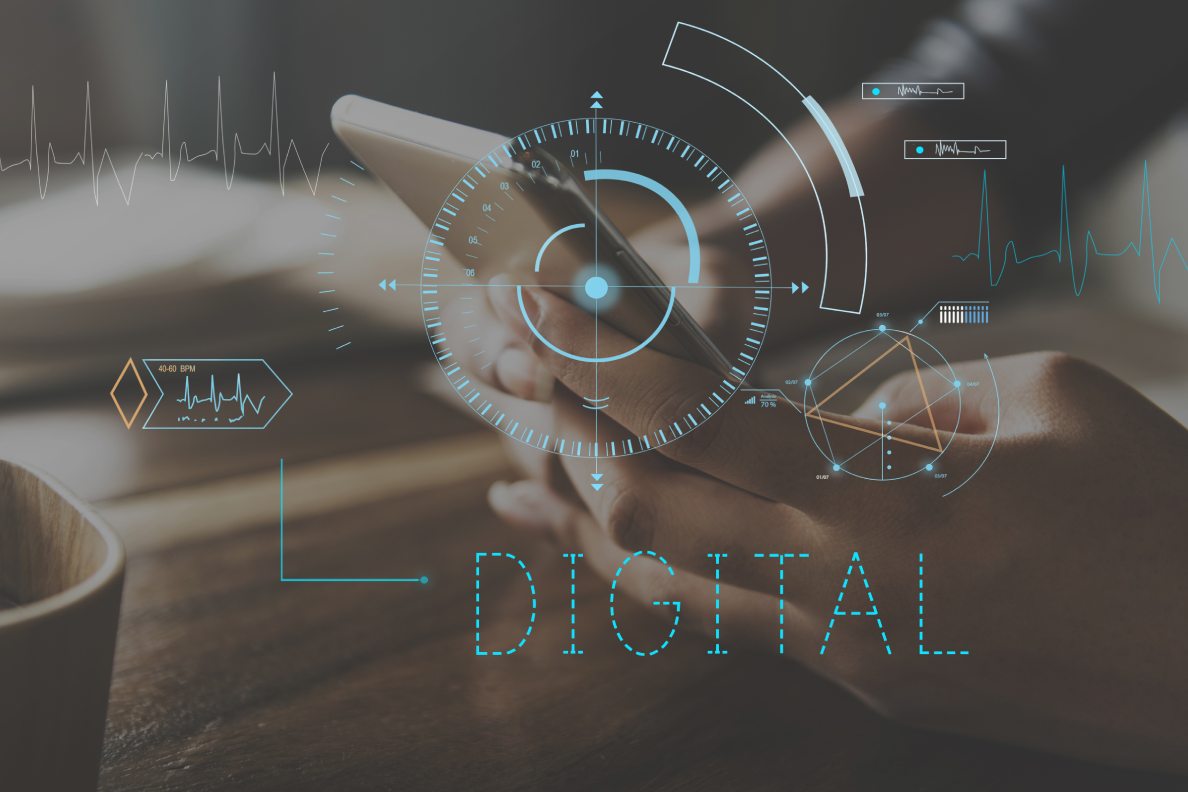 In the digital era, traditional prospecting actions such as phoning are in decline and the business of sales has evolved. So what are the new techniques to adopt? How to have an effective digital prospecting strategy?
Digital Prospecting Strategy: A Necessity For Any Company
Faced with digital transformation and new customer behavior, the company must adapt and evolve towards digital prospecting. Companies that are slow to develop a digital prospecting strategy risk losing the business opportunities they need to grow and ultimately increase their turnover.
To fully understand the challenges of digital prospecting, it is essential to be aware of the changes in customer purchasing behavior. In the past, the prospect was passive in front of the information provided by a company. With digital, the prospect has become active and will himself look for information on the product or on the company. It is therefore important to know the steps that will evolve sales teams in order to convert new prospects.
The Stages Of The Digital Prospecting Strategy
The first step is to define the target customers. This step will make it possible to identify the digital channels, but also to put in place an appropriate content strategy in order to convert Internet users into prospects, then into customers.
Once completed, the second step is to set up outbound and inbound marketing actions.
Outbound Marketing actions make it possible to seek out prospects using various tools such as e-mailing, internet advertising, sponsored links, purchase of advertising space, etc.
Inbound marketing actions have a phishing effect, to bring in prospects – we also talk about content marketing: landing pages, white papers, blog articles, infographics, natural referencing.
Marketing automation tools exist and are often essential for digital prospecting campaigns. This makes it possible in particular to evaluate the attitude of the prospect in his journey and to collect information via forms.
In another register, social selling or the art of selling on social networks is part of a digital prospecting strategy. In 2018, the number of Internet users rose to more than 4 billion, i.e. more than half of the world's population, up 7% over one year. A considerable figure, revealed in the 2018 annual digital report of Hootsuite and the We Are Social agency.
It is therefore important to take into account this new form of communication with the customer and to set up a company page on social networks in order to share relevant content and increase the visibility and influence of the brand. Salespeople will thus contribute to influencing prospects in their thinking throughout their buying journey.
Finally, one of the essential steps in business development is the use of a CRM , which speeds up the conversion of visitors into prospects.
This CRM, connected to a Marketing Automation platform, makes it possible to quickly qualify prospects who, through their various actions, meet selection criteria according to the offer offered. These prospects will then be switched into the commercial process in order to continue the relationship in a personalized and qualified way.
Also Read: FinTech's Are The Digitization Drivers Of The Financial Sector