Tips To Monetize Your Google AdWords Campaign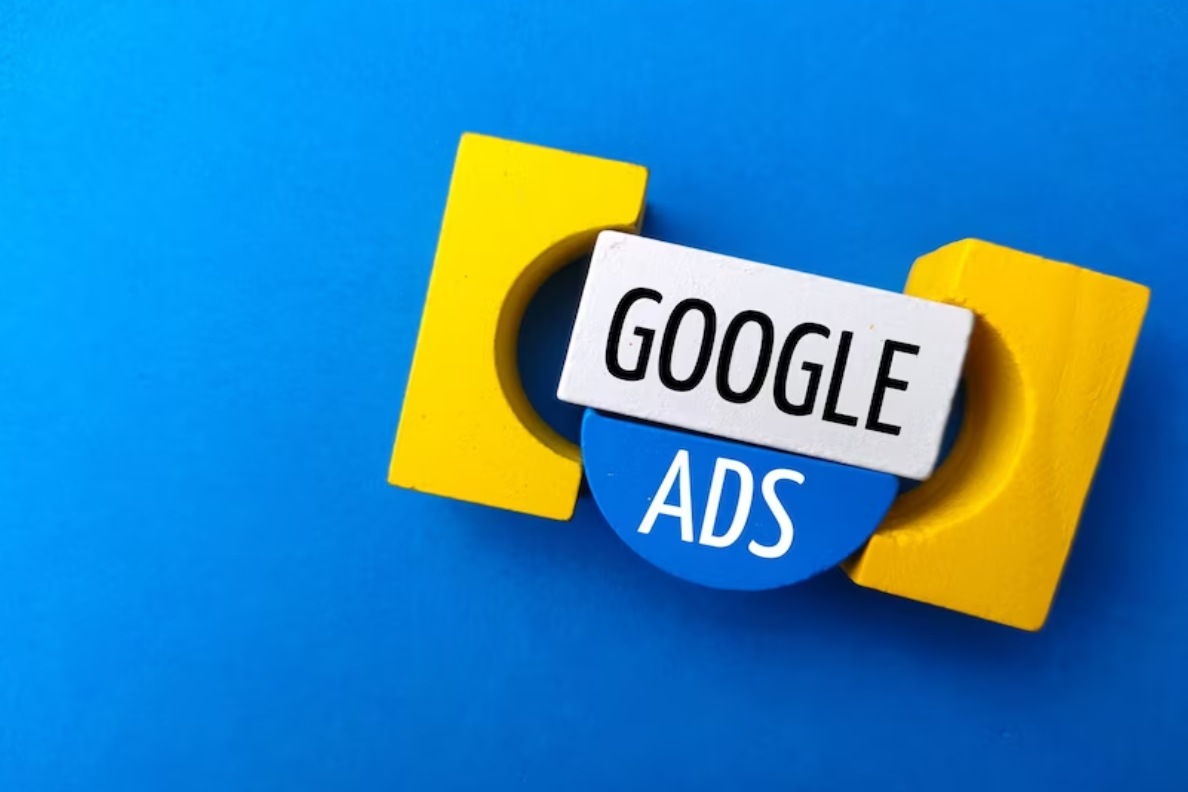 1. Establish Your Objectives And The Keywords For Which You Are Going To Bid
When you are going to start a Google AdWords campaign, the first thing you should do is establish clear objectives. What do you want to get? A purchase, a call…? Having your objectives clear, you will achieve that the results of your campaign are much more satisfactory since the whole process will be focused on achieving the said objective.
The second question you should ask yourself is: What does my target audience think? What search terms will potential customers use to find my product or service online? It would be best to analyze the keywords you establish, bid for, and optimize them gradually.
A much more effective strategy at the level of profitability is to bid for our brand. In addition to the much lower cost per click, by doing this, we will be able to customize the site links and our ads with great precision, showing the most outstanding and differentiating attributes of our company, which is something that cannot be done in the links of the results. Organic (free) since it is Google that establishes them.
We can also bid on our competitor's brand, but Google will prohibit us from using that brand's name in ads, and the Quality Score will be much lower. This will cause a bidding battle between competitors; in this way, the benefit for the search engine giant is greater, and the expense for advertisers as well.
2. Do Not Use Previous Campaigns. Create A New One And Start From Scratch
You may have previously had an AdWords campaign active that did not give you very good results in which everything is already created. Using that campaign will save us from the tedious process of creating a new campaign from scratch, but there are better solutions than that.
Starting an AdWords campaign with a CTR in the history below what is recommended can cause the campaign to fail. The best solution is to create a new campaign from scratch. The most advisable thing is that you start bidding quite high and gradually lower the bids; in this way, we will gradually achieve a higher quality level, and Google will reward us by keeping our ads in higher positions and reducing our cost per click or what is the same, making our campaign profitable.
3. The Importance Of Keyword Matching
Many people need to be aware of keyword match types and enter them all in broad matches; this will quickly deplete your budget and result in lower-quality clicks. If you don't want this to happen, use other match types such as exact, phrase, and modified broad. In addition, the use of negative keywords is recommended. Dig into the different match types and closely examine your keywords.
4. Create Quality Ads And Optimize Them
The wording of your campaign ads is a fundamental aspect to consider. There are very important details that you should not overlook to get the attention of your potential customers, such as: putting a call to action such as "Learn more without obligation Now!" we will capture the attention of our target audience more easily.
Another fundamental aspect is that your ad must be related to the product or service you are advertising. If this relationship does not exist, we will obtain visits that will not provide us with any benefit, and therefore, we will not be making our campaign profitable.
Also, keep in mind that the keyword that has triggered your ad will appear in "bold"; therefore, your ad's wording and visual aspect will be especially important.
And finally, use the ad extensions provided by AdWords; they will make your ad much more attractive.
5. Use The Landing Pages Of Your Ad Wisely ("Landing Pages")
Matching your keyword, ad text, and the landing page your potential customers will land on is very important for a good Quality Score. It is very common to make the mistake of all the ad groups redirecting to the same page or redirecting to the home page.
There is the ease of usability for the user. If a user is looking for something specific and clicks on the ad, he finds it without having to search the web. The % probability that you contract our service or buy our product will increase exponentially.
Also Read: Google Display Network (GDN): What It Is, How It Works And What It Is For