What Opportunities Does Social Media Marketing Bring You?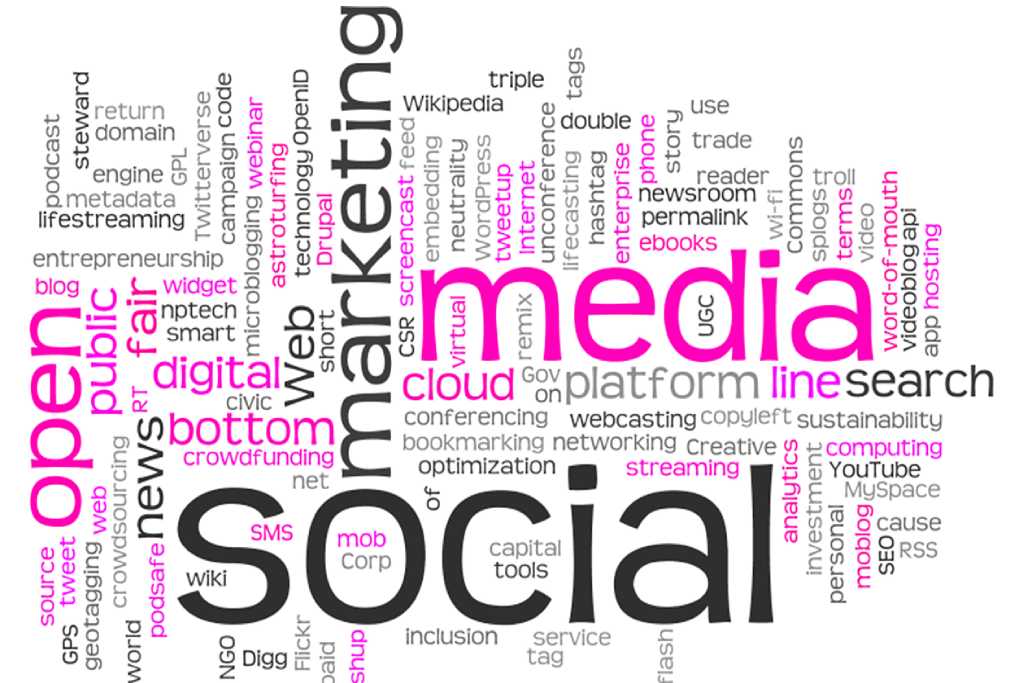 What Are Social Networks
Social networks are not just ordinary sites, but special applications that are based on content sharing. Social networks brought with them the centralization of personal data that you would never have access to in the past.
Services provided by social networks are divided into two main formats:
social networks that are based on user profiles and participation (Facebook, MySpace, Pokec, Twitter, LinkedIn and others.)

social networks that are based and focused on collecting and sharing content (YouTube, Flickr, last.fm, deviantart.com and others.)
Characteristics of social networks:
information about users from their profiles

friend database

possibility to discuss with network members

the ability to share various materials (hyperlinks, texts, photos, music, videos, etc.) with network/group members.
Marketing On Social Networks
A large network of friends, opportunities for discussion and interaction create space for user participation in the creation and development of marketing strategies. Social media marketing is different and therefore needs to be approached differently. It is mainly based on trust and relevance. People visit social networks every day because they want to share information with their friends. And that's through recommending and sharing content.
With the help of social networks you can:
build brand awareness
compared to other media to communicate with your customers more efficiently and quickly
precisely target advertising to the target group
publish content in the form of text, images or videos
Almost all products can be promoted on social networks. This is especially true if your target group communicates via social networks. Social media marketing is an excellent communication channel, not just for existing customers. If the marketing campaign is very interesting, it will spread itself virally and you will get free promotion through sharing and referral among friends.
Forms Of Promotion
Facebook pages
PPC advertising on Facebook and Youtube
viral campaigns
banners
The name PPC advertising is an abbreviation of the English term Price Per Click, which means payment per click. With the help of PPC advertising, it is possible to easily reach the target group. The advantage of this form of marketing is mainly its low price when the campaign is properly set up and targeted.
Create a Facebook business page and link it to your website. If a user clicks the "Like" button on your website, this information will appear directly on their profile and all their friends will see it. In this way, you have the opportunity to constantly acquire new customers and build awareness of your company.
Advantages Of Marketing On Social Networks
interaction with users
immediate results
the viral nature of this medium
Social media marketing is more successful the better you can identify your target audience. An important factor that affects this entire form of marketing is user participation. Regular communication with customers creates a good name and builds strong relationships between the company and users.
Also Read: 7 steps To A Social Media Strategy