5 steps To Seamless Cloud Migration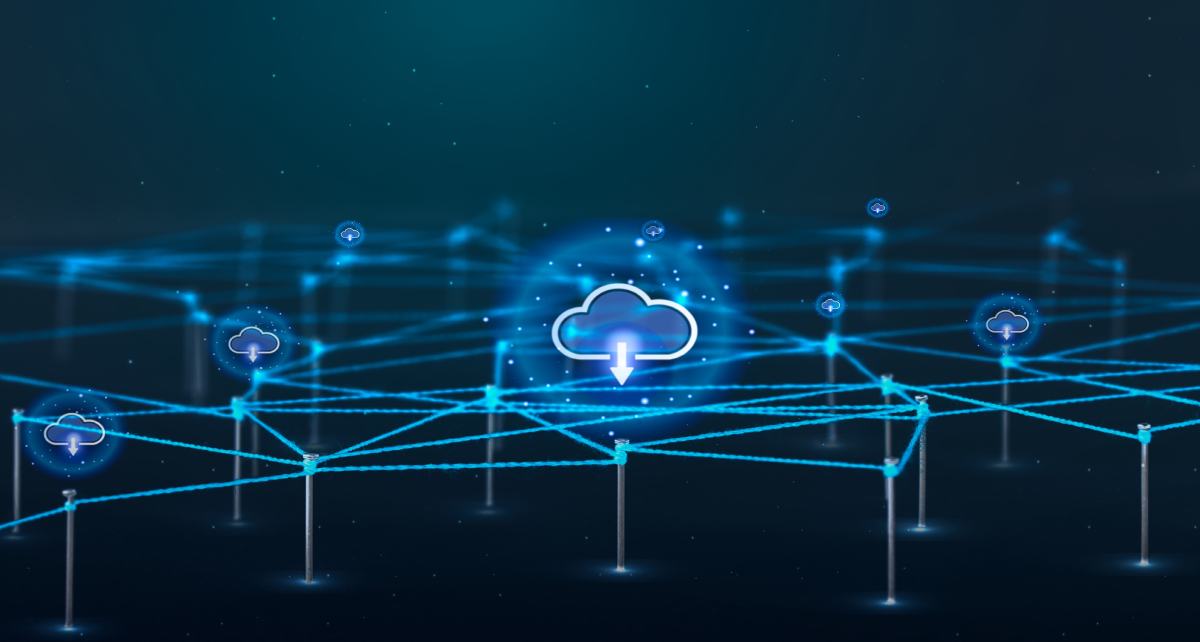 At the latest since the large-scale switch to home office in the course of the fight against the pandemic, the cloud has really arrived everywhere. On the one hand, the decoupling of data, applications and processes from physical infrastructures results in greater flexibility – important at a time when people no longer work in offices and need access to data from anywhere. With cloud-based as-a-service solutions, software can also be used more individually and efficiently. In addition to greater agility, cloud solutions also offer savings potential.
Check Requirements, Goals And Feasibility
At the beginning, a precise inventory and critical examination of one's own data and applications should be carried out. Sensitive data may be subject to legal restrictions, which must of course be observed. The envisaged cloud models will also differ depending on the size of the company and the business area. Hybrid solutions are ideal where critical data and established legacy systems are involved. After deciding what to move to the cloud in the first place, and choosing between public-private or hybrid cloud, a timeline for next steps can be set.
Calculate Costs And Select Provider
Of course, cloud migration is not an end in itself, but an investment that should pay off. Therefore, companies will examine them carefully and weigh up the costs and benefits. The savings potential is usually greatest for applications that have high resource requirements and require rapid scalability. However, offers from individual providers should not only be compared in terms of price, but should also include aspects such as security, compliance, availability, etc.
Transfer Data
After thorough preparation and the purchase of the required resources, it makes sense to migrate data first. On the one hand, existing storage solutions are often outdated, inefficient and expensive, on the other hand, results can be seen quickly with comparatively little effort. Employees in the home office can access the data they need more easily and quickly and share it with colleagues than via a VPN connection to the company server. Another aspect is the so-called shadow IT: If companies do not provide secure file sharing solutions, there is a risk that employees will use their own tools that have not been approved by the IT department.
Move Applications
After the data transfer is complete and initial experience is available, companies can start migrating their applications to the cloud as well. The first thing to do here is a precise analysis of the respective application in order to understand what requirements it brings with it. Among other things, it is important to clarify whether the hypervisors used by the cloud provider are compatible with their own structures or whether conversion tools are required. In any case, enough time should be planned for some experiments. Ultimately, however, the application migration will pay off, since high scalability is ensured and updates and patches can be deployed continuously and centrally.
Providing The Same Experience Everywhere
At the end of a successful cloud transformation, employees' PCs, laptops or tablets are just output devices and all data and applications are located centrally in the cloud. Therefore, it is easily possible to display the same desktop everywhere and provide the same user experience. Nobody has to send documents to their own email address to continue working on the go. Digital workplace solutions expand this offer with extensive security features and tools for more productivity.
Also Read: Cloud Computing: 4 Keys That Will Boost Your Business