How To Give Statements To Employees Humanely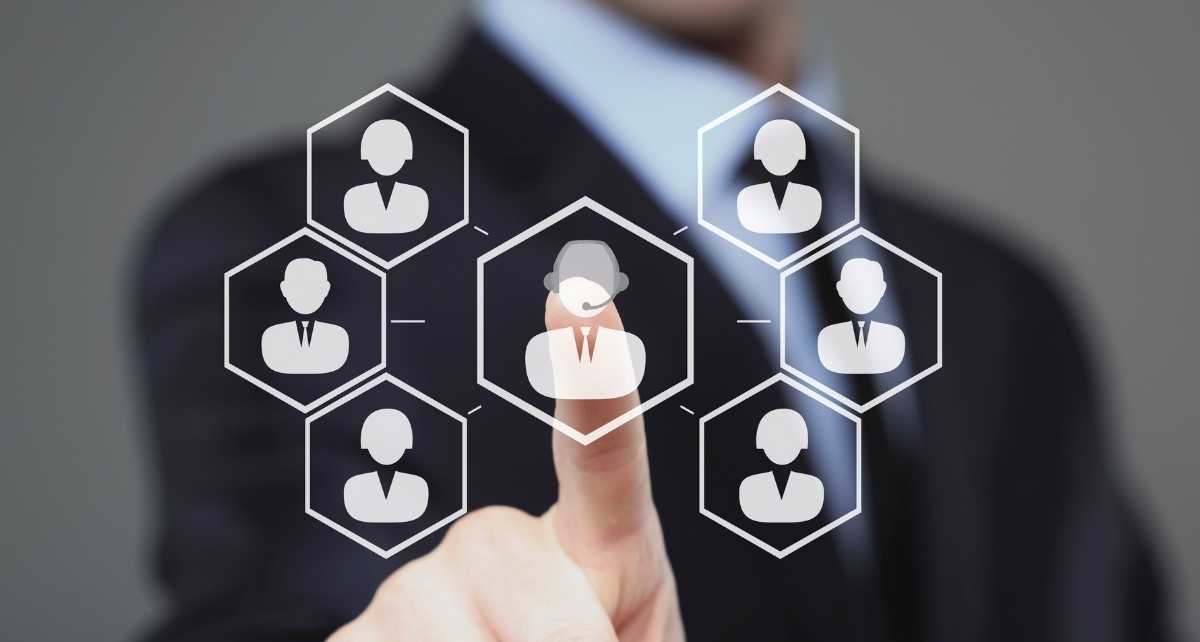 How to prepare for the dismissal in the company if you care about your employees?
For the first time, some business owners are having to say goodbye to some of their employees. Therefore, this period of incipient economic recession will be challenging for them and their employees, as the necessary experience is lacking. However, this does not mean that it will be easier for those employers who have gone through economic or corporate crises in the past. As the redundancies take place at a time when people feel at risk of COVID-19 disease not only for existential reasons but also for health reasons, the pressure on people on both sides of the employment contract is much greater.
I remember exactly the person to whom I, as a manager, gave my first resignation . He was twice as old as I was, and he tried to convince me to give him another chance. It was difficult, but I did not back down from my intention. With each new statement, I had this process handled better. But it was always difficult and I usually didn't do much that day. If you consider yourself the boss who really cares about your employees, the dismissal will affect you. And it will hurt not only the laid off employees, but also you. Even if you give a hundred.
How To Communicate Unpopular Decisions
Probably the most humane style of company management in leadership theory is the so-called Servant leadership. It has several definitions, but it is basically a style that, instead of focusing on results (traditional leadership style), focuses on managing the environment in which the results are born. In this case, the leader "exclusively" serves the people and not the company or organization. Do you think that such companies cannot achieve high profits? They can. One of the most well-known representatives of servant leadership is Howard Behar, a former director of Starbucks and a 12-year-old member of his board.
I always return to Howard's work when I look for answers to how a leader can communicate difficult things and make unpopular decisions. Because his leadership style is close to me and, for example, you can resign humanely. However, this does not mean that the person on the other hand will not be angry with you or blame you for worsening his living conditions. Or disrupt family relationships due to job loss. But you can do a lot to make your part of this annoying process, which is part of the company's life, as well as possible. This means not only professional and legal support, but also helpful people, and that you said goodbye to the people who have worked for your company so far.
According to Howard Behar, you can think about the following six steps when resigning during this period.
Act Transparently, Communicate In The Company Often And On Time
If you want people to trust you, you need to communicate openly all the time, not just during a crisis. It means talking openly about what is going on in the company. How financial results look like, how your customers think about their future, how things you think of as a business owner. What decisions do you make and why. When employees receive all relevant information on time and on a regular basis, they can come up with many things and arrange themselves accordingly. For example, they will start saving in the household or stop financial investments that would place a disproportionate burden on them in the uncertain future.
Be The First To Have Unpleasant Consequences In A Company
Dismissals or reductions are preceded by negative company results and restrictive measures decided by the business owner. The crisis will not bypass your suppliers, customers, business partners, and last but not least you personally. If employees see that they are not the only ones to bear the consequences of the crisis, they will find it easier to deal with changes that affect them personally. Did you plan to buy a new car? This is not the best idea at a time of strangulation and heightened emotions.
Be Effective In Your Statements, But With Your Heart
If you do not avoid dismissal and dismissal, act as effectively as possible but still with your heart. I recommend communicating about the redundancies as soon as possible, together with a financial plan and a justification for why this is happening. At the same time, it must be reiterated that this is not the fault of the people involved in the redundancies and that the company's management will do everything to make this process as painful as possible for them.
If you already announce that you will be fired, decide in the coming days – who will go away and when. It is generally better for the company and its employees to do it all at once. A situation where employees at the end of each month anxiously expect that "who will go this month" will sharpen relationships and kill the company's productivity. When you do this at once, the people who stay in the company calm down and can focus fully on their work.
Also Read: Ideas To Digitally Transform Your Company