The Latest Version Of Windows 11 Has Just Been Unveiled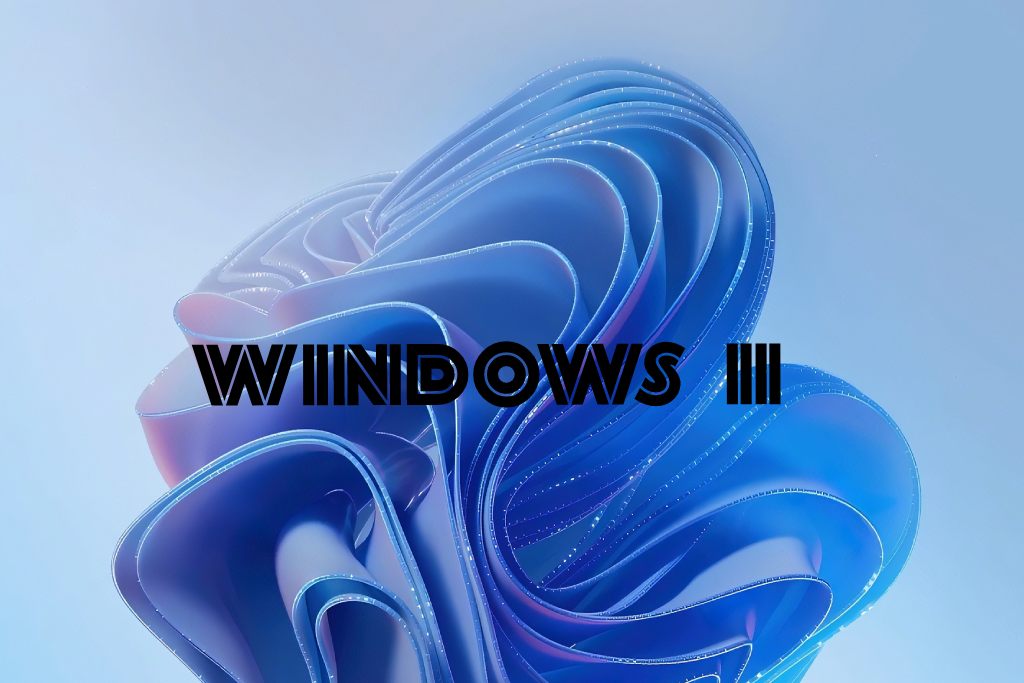 Microsoft has formalized the arrival of Windows 11 Update 2022. The first major update of the options offered by this operating system. This update consolidates the security features of this program while tweaking those dedicated to business productivity. Among the novelties included in it is, for example, the addition of new Snap layouts.
Microsoft revealed on September 20, 2022 the latest version of its Windows 11 operating system (OS), the 22H2. For touch devices, this refresh comes with new Snap layouts. These are intended for users accustomed to having many windows on the periphery open simultaneously. They allow them to use these tabs productively. Edge tabs can for example now be arranged next to each other.
The most recent iteration of Windows 11 also provides a new drag and drop option for the taskbar. With it, users can right-click and extract documents/apps out and into the bar.
Defender SmartScreen Is Reinforced
The update, also called Windows 11 Update 2022, also brings a new security tool called Smart App Control. This instrument prevents the opening of malicious programs by employees by preventing the execution of unsigned or unauthorized applications. By relying on artificial intelligence (AI), it only lets supposedly safe processes run . The allocation of this criterion is based on existing and new data analyzed every day. According to Microsoft 365 CEO Wangui Stephen McKelvey, this feature is best suited for smaller organizations that:
Use clean installs of Windows 11 Update 2022;
Have a series of unsigned professional software;
Delegate the management of their machines to a service provider.
The framework continues that they advise companies experiencing these needs to use Windows Defender Application Control. A recommendation that some freelance workers in wage portage should perhaps take into consideration.
Along with the update, Defender SmartScreen additionally receives a new security key security tool . When the OS notices that a user enters his Microsoft password, this instrument examines where it is typed. He studies:
Program integrity;
The websites to which this software is linked;
Open network connections;
The certificates with which they are signed;
A More Pleasant Iteration To Use Than The Initial
On devices running Windows 11 Enterprise, Credential Guard now becomes enabled by default on version 22H2. According to Wangui Stephen McKelvey, this application uses virtualization-based protection to isolate sensitive information. Consequently, only system programs that have obtained privileges have access to this data. Compromising a network therefore becomes more complicated for cybercriminals , underlined the CEO of Microsoft 365.
The vice president analyst of the research firm Gartner, Stephen Kleynhans, summarizes that at the same time, the Windows 11 2022 update:
Enriches the functions dedicated to companies;
Improves user experience.
He said that in essence, the latest iteration of Microsoft's OS isn't a huge refresh. The expert added that for any current Windows user, this update does not bring a huge change :
On the contrary, it removes some of the rough spots and inconsistencies of the initial version of Windows 11 and makes it a little more pleasant to use.
He said that some new options will have a real impact on some users . The example of touch-ups on the screen reader and system-wide real-time captioning were mentioned. Stephen Kleynhans, however, clarified that the most important probably lies in another fact. That of seeing several customers finally switch from Windows 10 to Windows 11 by next year.
Also Read: 5 Great Advantages Of Oracle