What Is Studied In Microcomputer Systems And Networks?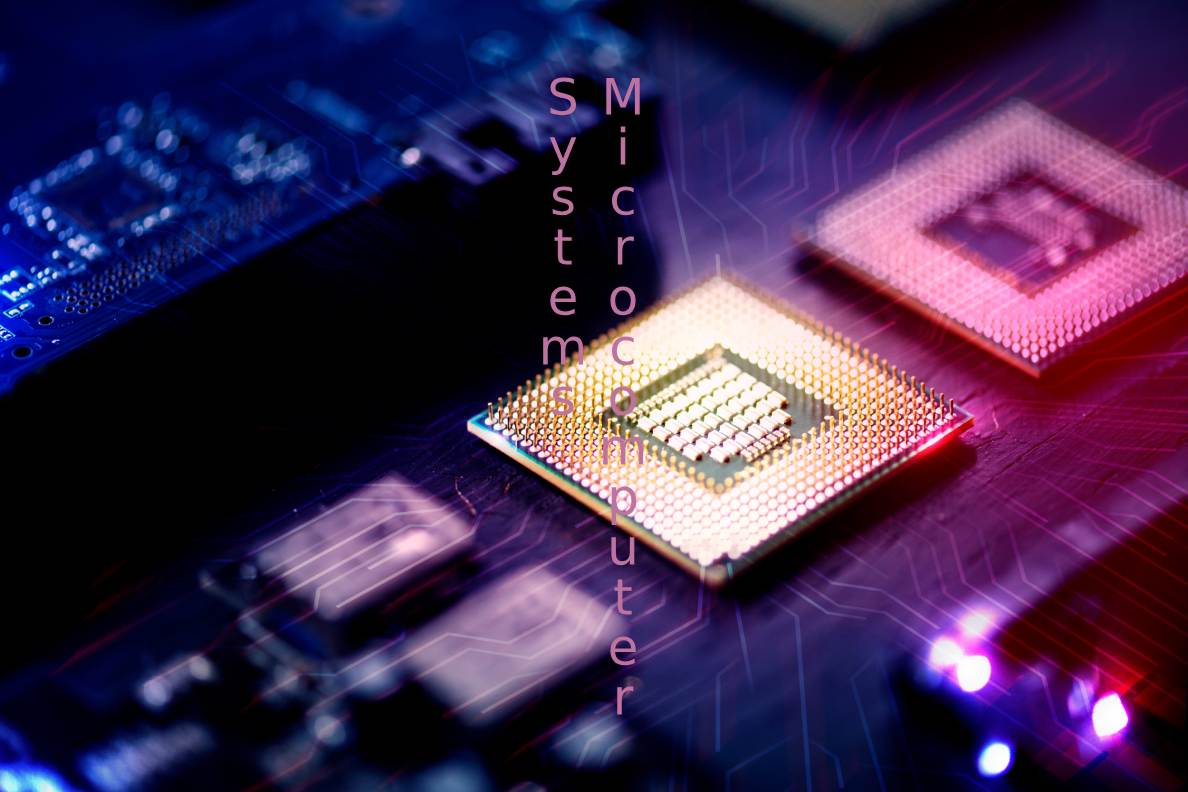 Training in microcomputer systems is the course studied by those who want to dedicate themselves to computing. The syllabus is responsible for providing students with the appropriate knowledge to be able to maintain and install all types of software and hardware. To become this professional, you could take the free tests course to later take the free tests and obtain a degree as a Microcomputer Systems Technician.
What Concepts Are Learned In Microcomputer Systems And Networks?
The microcomputer systems technician performs installation, configuration and maintenance work on computer systems. So it is logical to think that the first knowledge learned is to know computer systems perfectly.
Systems technicians learn the different types of microcomputer systems as well as networks. They know isolated or networked systems, local networks or small environments.
These professionals learn how these systems work to ensure their functionality when they put them into practice.
In addition, they will learn the quality and safety protocols and the correct way to respect the environment in all situations.
Technicians will learn all about software and hardware, as well as computer applications and networks, to be able to repair equipment.
What Are The FP Subjects In Microcomputing?
The concepts mentioned previously are studied in the various subjects that are part of the FP in microcomputer systems.
As in all FP, students must study training and career guidance, business and entrepreneurship and training in workplaces (company internships). However, on this occasion, we will talk about the specific subjects to become a computer professional.
Assembly And Maintenance Of Equipment
This module focuses on knowing each of the pieces that make up a piece of equipment in order to be able to assemble and maintain them.
Single-User Operating Systems
The knowledge offered in this subject is related to the operating systems used by a single user through a specific device.
Office Automation Applications
This module tries to become an expert in the use and installation of management applications.
Network Operating Systems
This subject aims to offer knowledge related to operating systems, learning how they work in a
network so that more than one user can intervene.
Local Networks
The local networks subject is based on students knowing how to connect different computers through a local network.
Information Security
This subject is very important since nowadays it is common to hear about computer attacks; for this reason, computer scientists learn to protect equipment and repair possible damage.
Network Services
In this module, students learn how these services work. Everything that is studied is related to the architecture that is created around a computer and a server.
Web Applications
This subject has the objective that students learn about web applications and are able to resolve conflicts that arise in relation to web pages.
Also Read: Top 5 Most Profitable Programming Languages ​​For 2023